Our mission includes being open to new ideas and innovations. We combine our expertise and experience with our wide range of products and services in order to offer intelligent solutions to our customers and to meet their expectations, repeatedly. Our customers benefit from our… INOX INTELLIGENCE.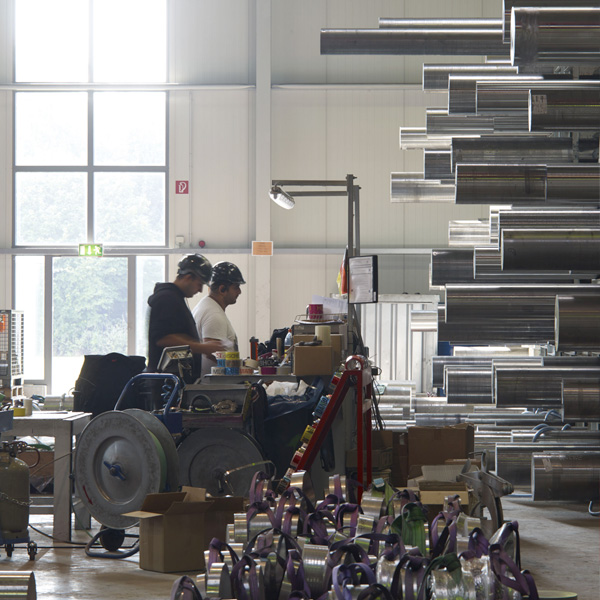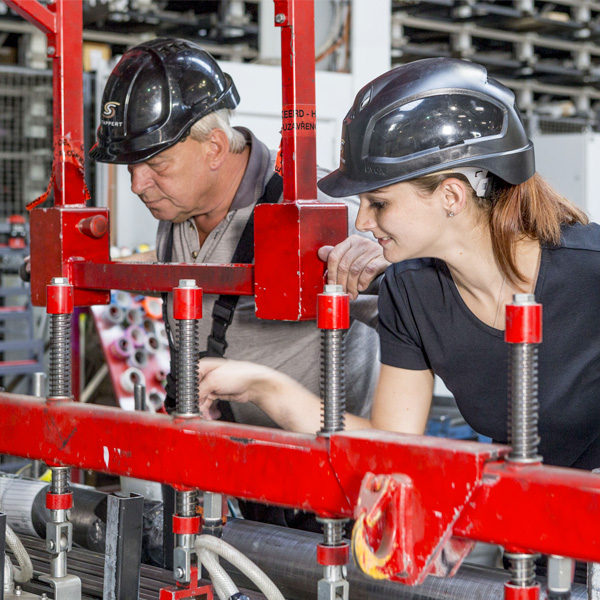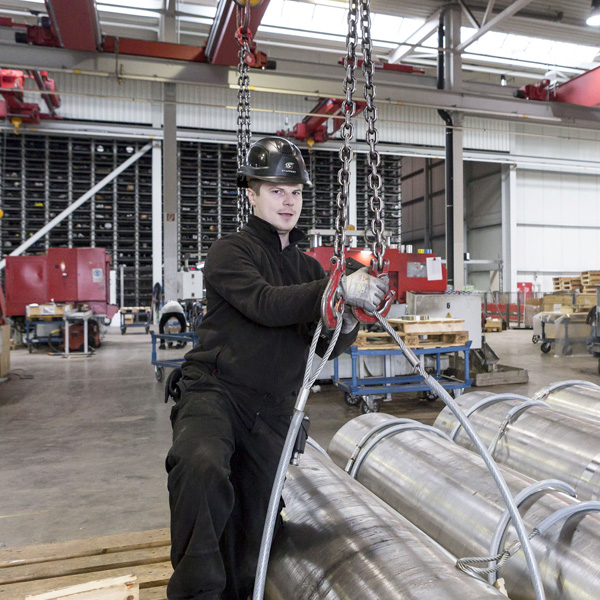 We have the knowledge and experience in stainless steel.
Cost efficient and flexible.
Our extensive product range including standards and non-standards uniquely enables us provide intelligent and practical solutions to our customers.