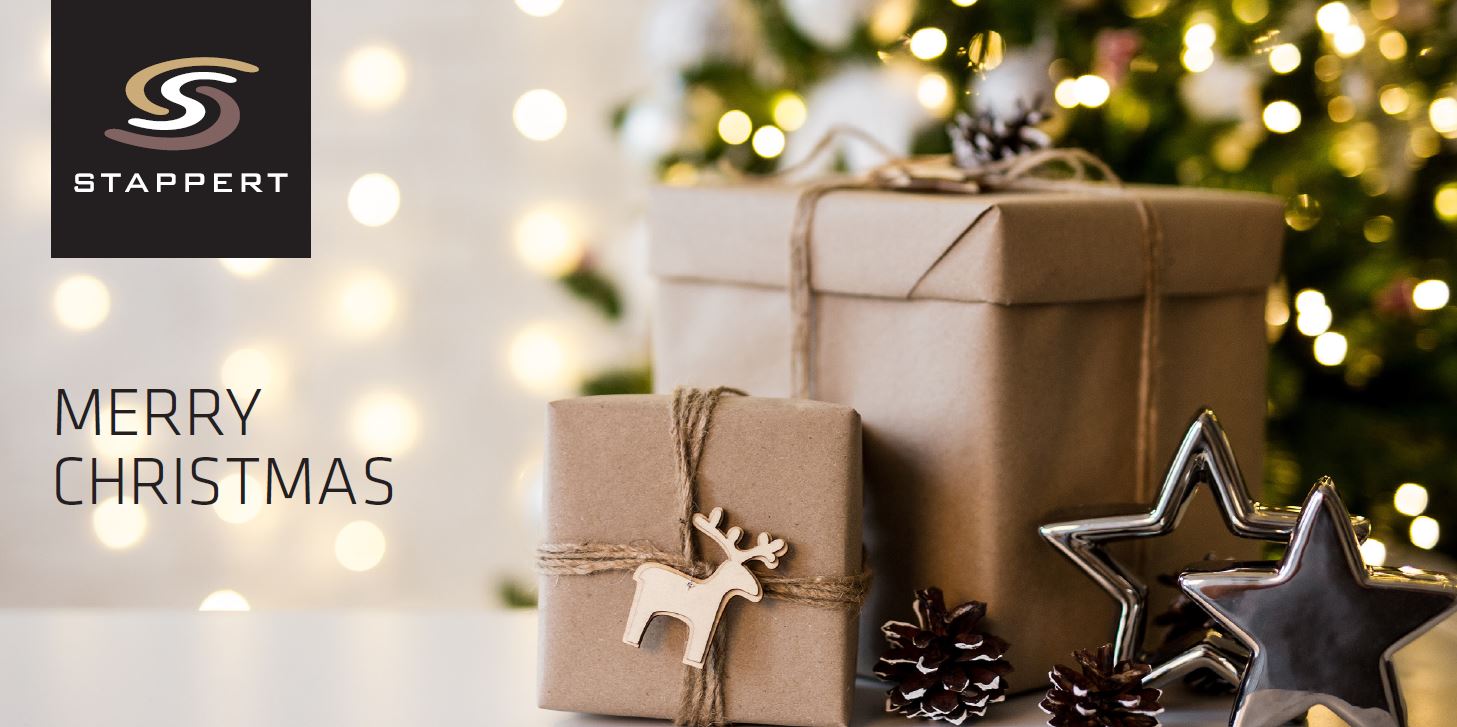 Dear customers,
The year 2021 is drawing to a close and we would like to take this opportunity to say thank you.
Thank you for the trusting cooperation, thank you for the interesting projects, thank you for the successfully completed orders, thank you for the valuable discussions.
We are already looking forward to mastering tasks, searching for solutions and implementing requirements together with you again in 2022.
But before that, we wish you a peaceful holiday season and happy hours with your loved ones, a swinging start to the new year 2022 and stay healthy!
Your STAPPERT Fleischmann Team
P.S. This year, we have once again decided to support charitable organisations and associations from the region instead of the usual Christmas gifts to you.