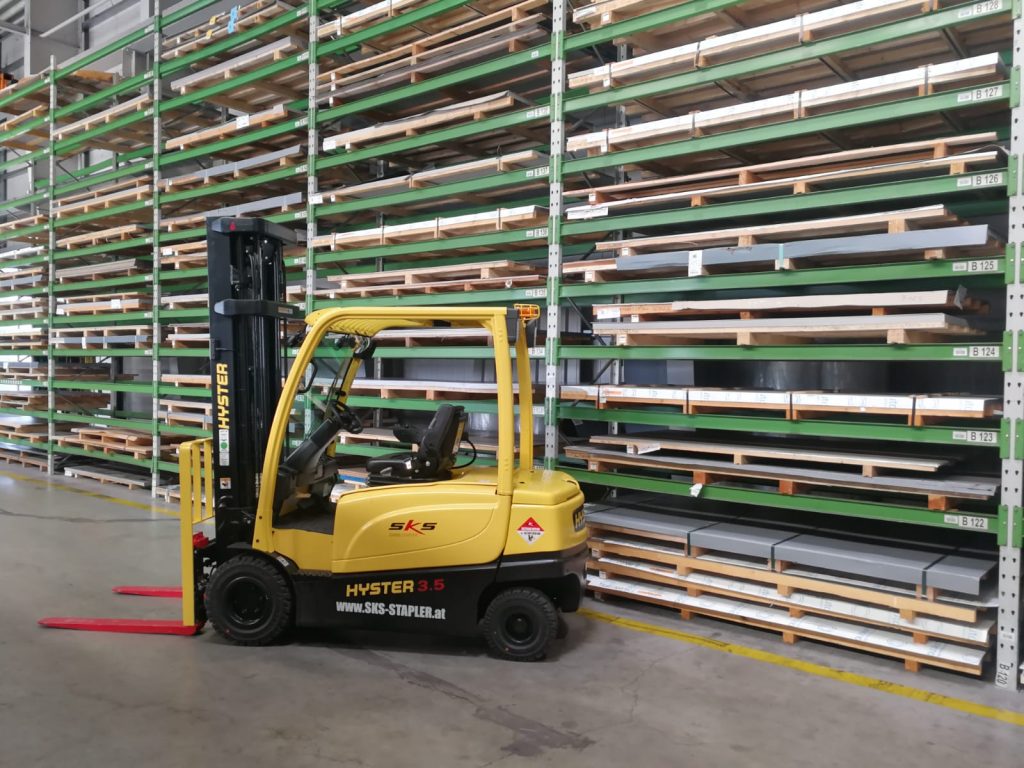 What does that mean for us specifically?

We changed the lighting in the warehouse to LED and reduced so the power consumption.

For sustainability reasons, we are replacing our diesel forklifts through electric forklifts.

We are trying to reduce paper consumption and have started the long journey to a paperless office.

An investment in a photovoltaic plant, to produce green electricity for its own consumption, is also planned.
Environmental protection and economic success are not mutually exclusive.

These are our first measures to contribute to sustainability and environmental protection for the environment, for us and for our customers.
Your STAPPERT Fleischmann team